Winter Sunday Roast's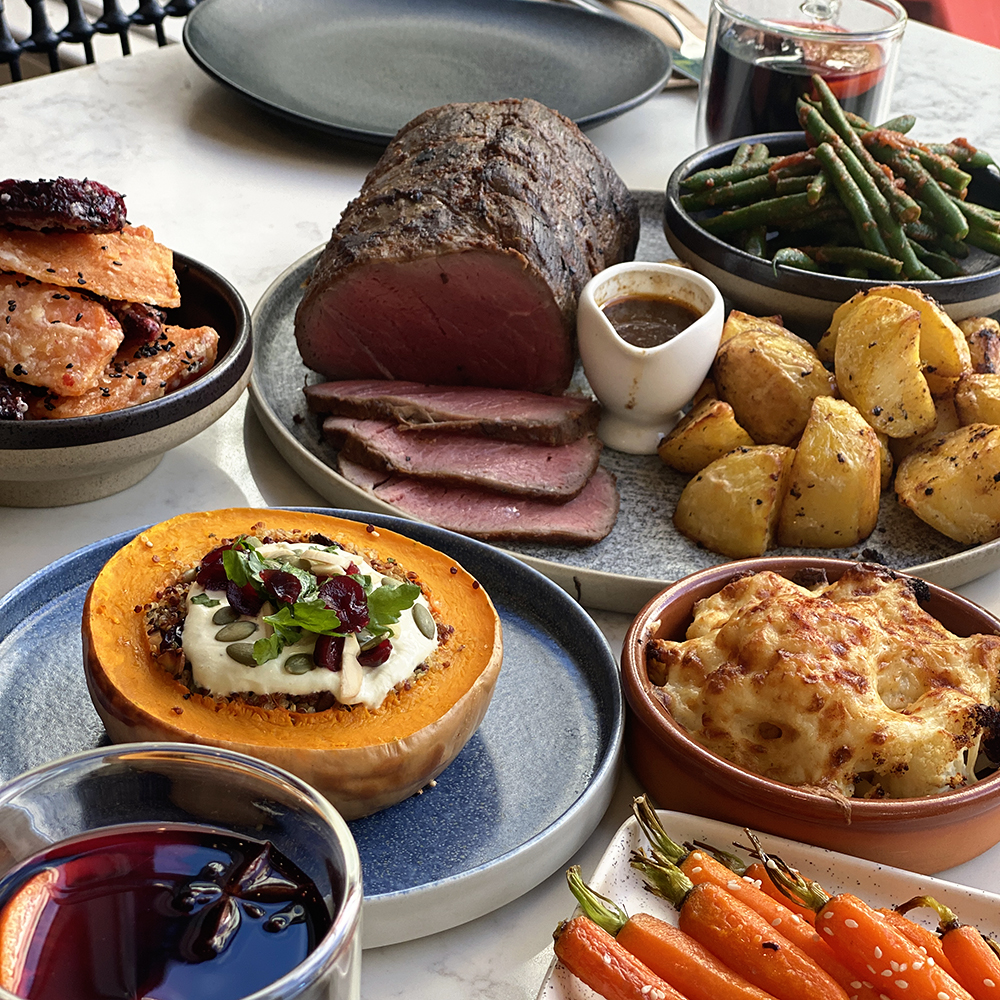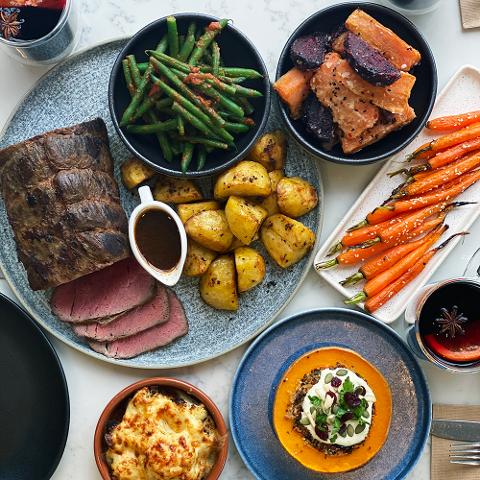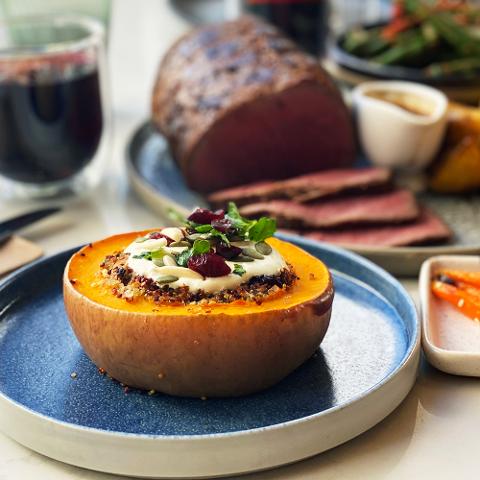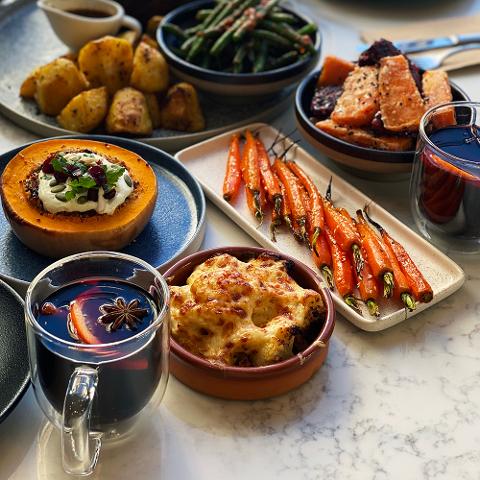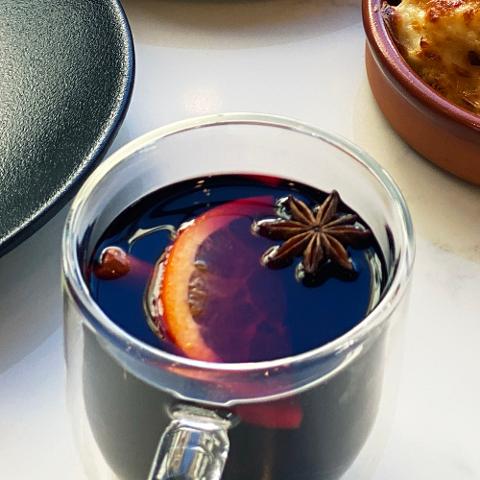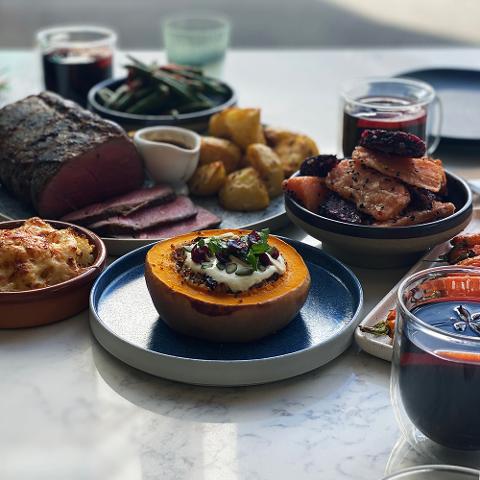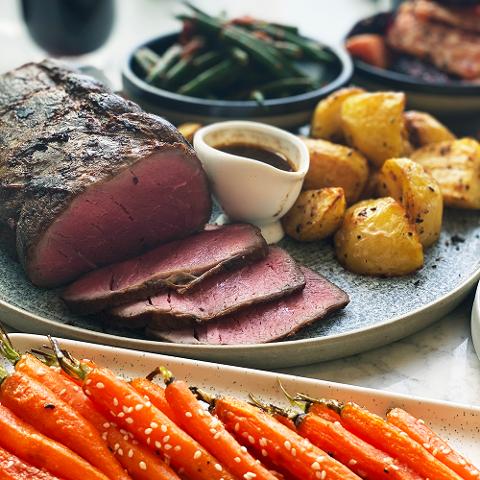 Duration: 2 Hours (approx.)
Location: Moonee Ponds, VIC
Product code: WSR
This July & August we are opening up for Lunch and Dinner on Sunday's for our Winter Sunday Roasts! We'll have a different roast meat every Sunday as well as an epic veggie selection. Get a group together and catch up over a delicious feast! For groups of 8 or more you will also receive a FREE mug of Mulled Wine to kick off your meal. Kid's meals available too.
$49 per person for a Three Course Meal w/ Entrée, Roast Main & Warming Dessert.
TO START
Choose a Tapas dish from our menu, one Tapas dish per two people.
ROASTS
Roast Meat of the week w/ Duck Fat Roast Potatoes, Green Beans & Choice of one other side (add more sides for $15 per side)
Week 1 (July 3 & August 7): Roast Beef w/ Gravy & Yorkshire Pudding
Week 2 (July 10 & August 14): Roast Pork w/ Crackling & Gravy
Week 3 (July 17 & August 21): Roast Lamb w/ Red Wine Jus
Week 4 (July 24 & August 28): Roast Chicken w/ Cranberry Stuffing & Gravy
Week 5 (July 31): Voter's Choice (we'll get people to vote each week on their preference for Week 5)
SIDES:
Roast Pumpkin stuffed w/ onion, cranberries, almonds, quinoa & herbs
Candied Sweet Potato & Beetroot w/ black & white sesame
Baby Carrots w/ orange glaze, hazelnuts & tahini
Cheesy Cauliflower Gratin
WINTER DESSERTS
Week 1: Churros w/ chocolate orange sauce
Week 2: Sticky Date Pudding
Week 3: Apple Tarte Tartin
Week 4: Chocolate Soufflé
EPIC ROAST VEGGIE PLATTER $35
Not into meat and just want the trimmings? No worries, we've got an Epic Roast Veggie Platter you will love. The platter is designed for one person as a main or two people as extra sides. Includes a selection of all our spectacular roast vegetable dishes. Vegetarian & Vegan options available.
KID'S ROAST MEAL $20
Roasted Chicken Maryland w/ Roast Potatoes & Green Beans
Regular Kid's menu available as well.
NOTE: Regular menu will be available as well